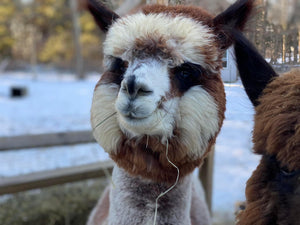 Thank you for visiting our store!
We welcome you to our brand new store. This is an exciting opportunity for us and we are excited to share it with you.
Stay tuned for more updates and products as we expand our store.
Please feel free to check out the about us page, view our catalog or follow us on Facebook for even more adventures from our farm.